The Virginia Community College Career Coaches are community college employees who serve local high schools to help high school students define their career and educational aspirations. Coaches also work with the students to highlight community college and other postsecondary programs, including apprenticeships and workforce training, that can help students achieve their educational and financial goals.

Isabella Cantrell Career Coach HHS and GHS Office Line: 276-964-7594 Email: Isabella.Cantrell@sw.edu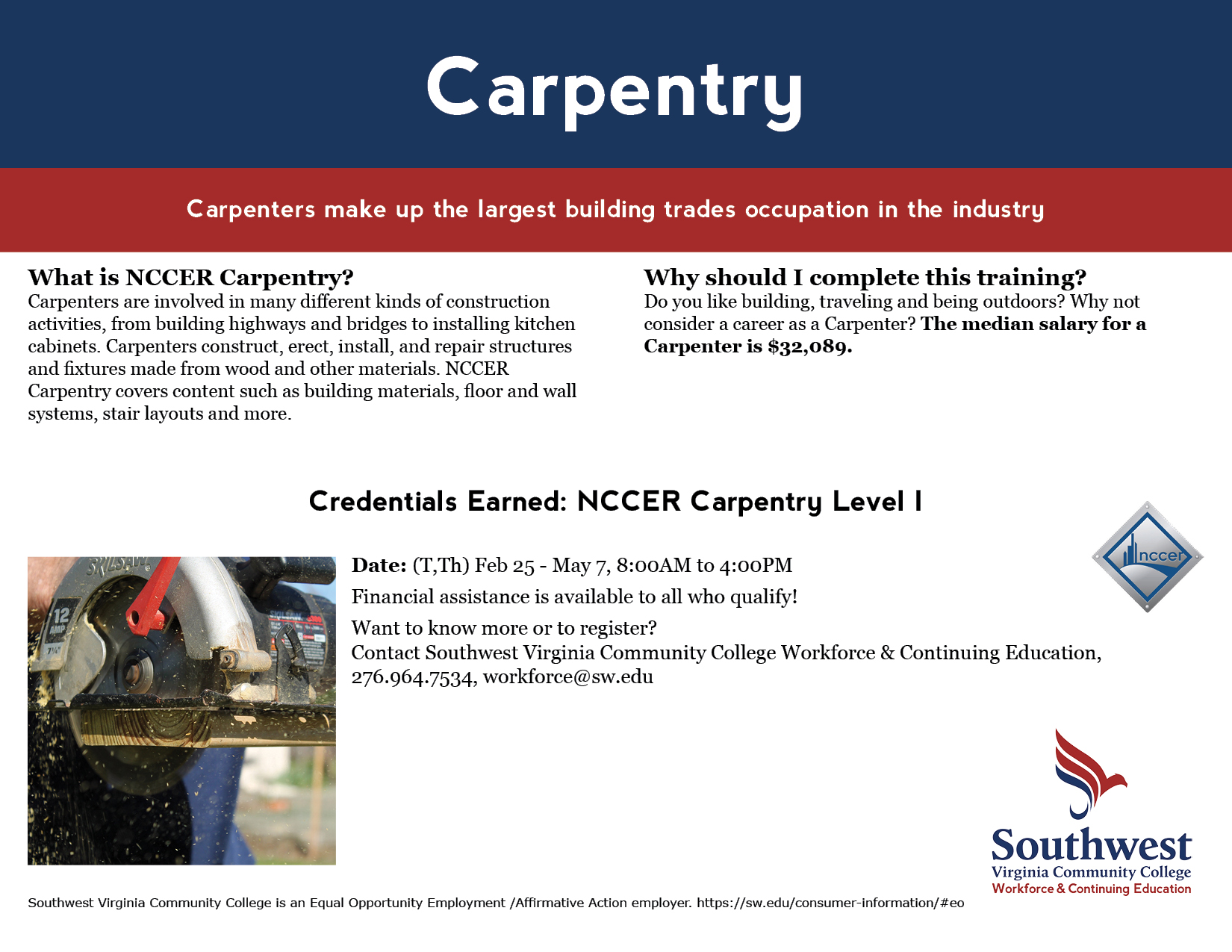 Seniors- Check this information out weekly as we add new scholarship information for you.
You may also check with Mrs. Donna anytime about scholarship information.
HHS- Named a Beta Club School of Distinction!
Congratulations to the National Beta Sponsor(s) and Beta students in your school for achieving National Beta School of Distinction status. This national award speaks highly of your commitment to academic excellence and illustrates your dedication to preparing students for college and career readiness.
Our club grew by 10%! We're proud to be named a 2020-2021 National Beta School of Distinction! #betaSOD
Sorry, but there was nothing found. Please try different filters.